End Family Fire
End Family Fire is a campaign created at Droga5 for The Brady Campaign to End Gun Violence. Our aim was to bridge the divide on a hotly contested issue with a stance that both sides can agree upon: unintended gun deaths are something no family wants in their home, pro-gun or not. Partnering with the Ad Council, we created a series of films, a website, social content, out-of-home, and print advertisements. On launch the campaign gained press from The New York Times, Ad Age, and Huffington Post, as well as celebrity mentions from the likes of Kevin Bacon and Ellen DeGeneres.
Agency:
Droga5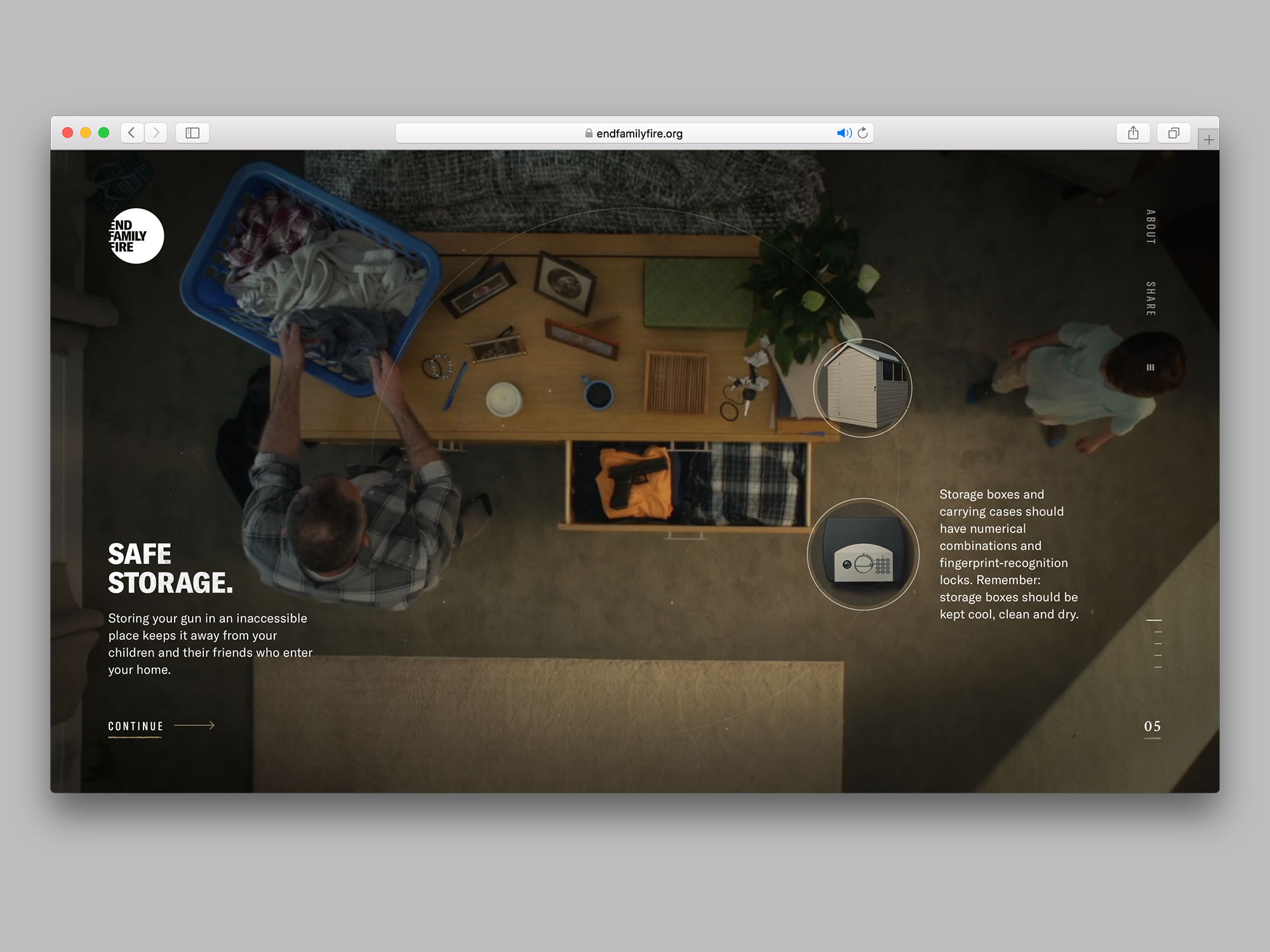 Droga5 São Paulo
I was tasked with creating a logotype to celebrate the new Droga5 office opening in São Paulo, Brazil. I wanted to capture the vibrancy and excitement of the city when creating not only the static lettering but also the animation. To build the lettering I used a series of five inset lines to form basic shapes, combining them to create the finished typography.
Agency:
Droga5
Keep It Oscar: Spec Work
One of my main clients at Johannes Leonardo was Kraft Heinz. We were tasked with creating a campaign and rebrand project that would bring Oscar Mayer into the 21st century. I was tasked with creating the logo-lockup for the end card on the spot. Through multiple rounds and constant changes, much of what I made never saw the light of day.
Agency:
Johannes Leonardo
*Note: The slides shown here are spec work and did not launch or go live with the 'Keep it Oscar' campaign. They are provided here as insight to my process.
IHOP Pancizza

For National Pizza Day, IHOP wanted to introduce a new circle-food: the Pancizza. It's just a big pancake in a box. I designed all of the packaging as well as multiple 'smiling pizza chef' illustrations for this project.
Fast Company's Cale Weissman was a big fan.
Agency:
Droga5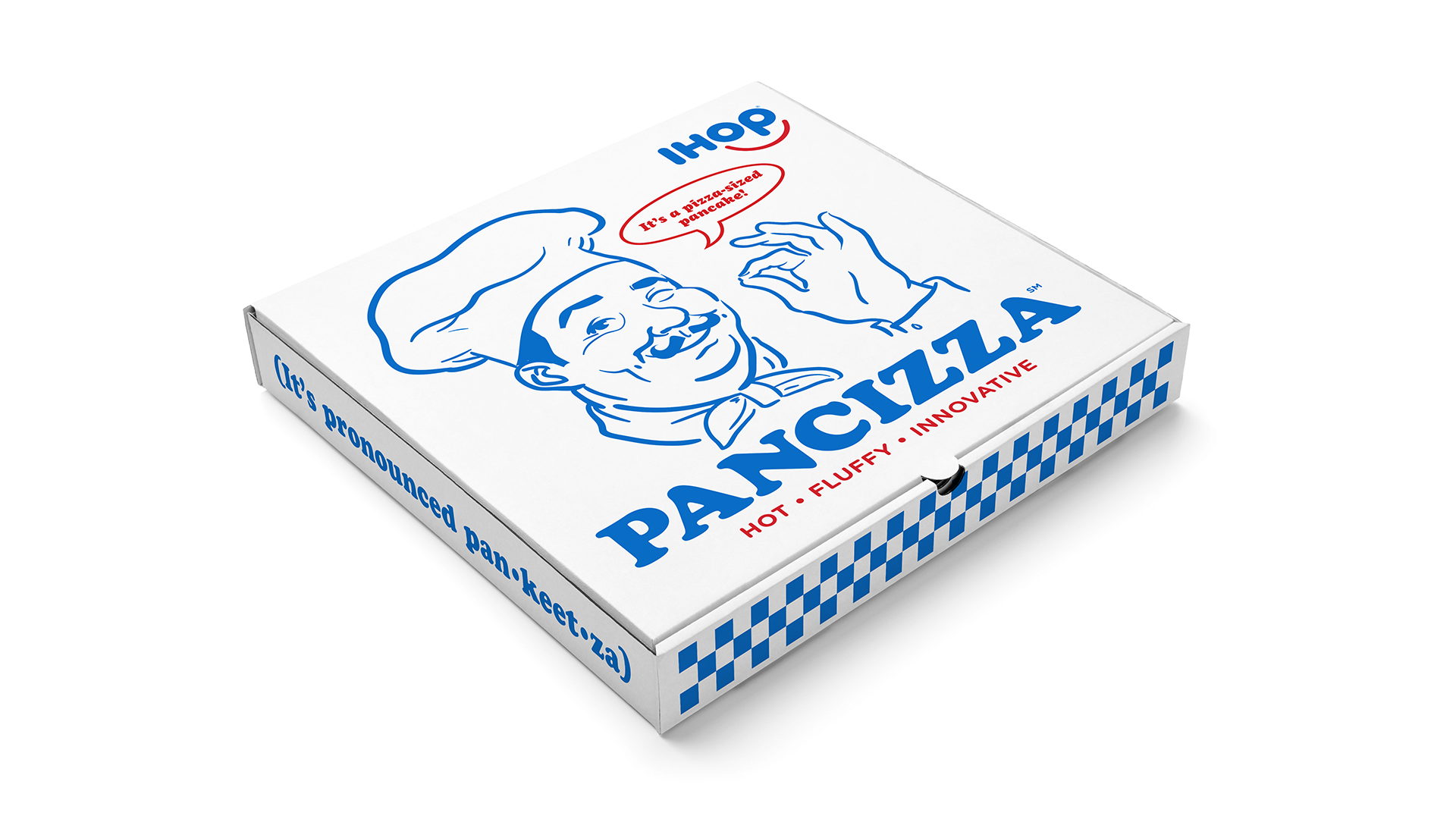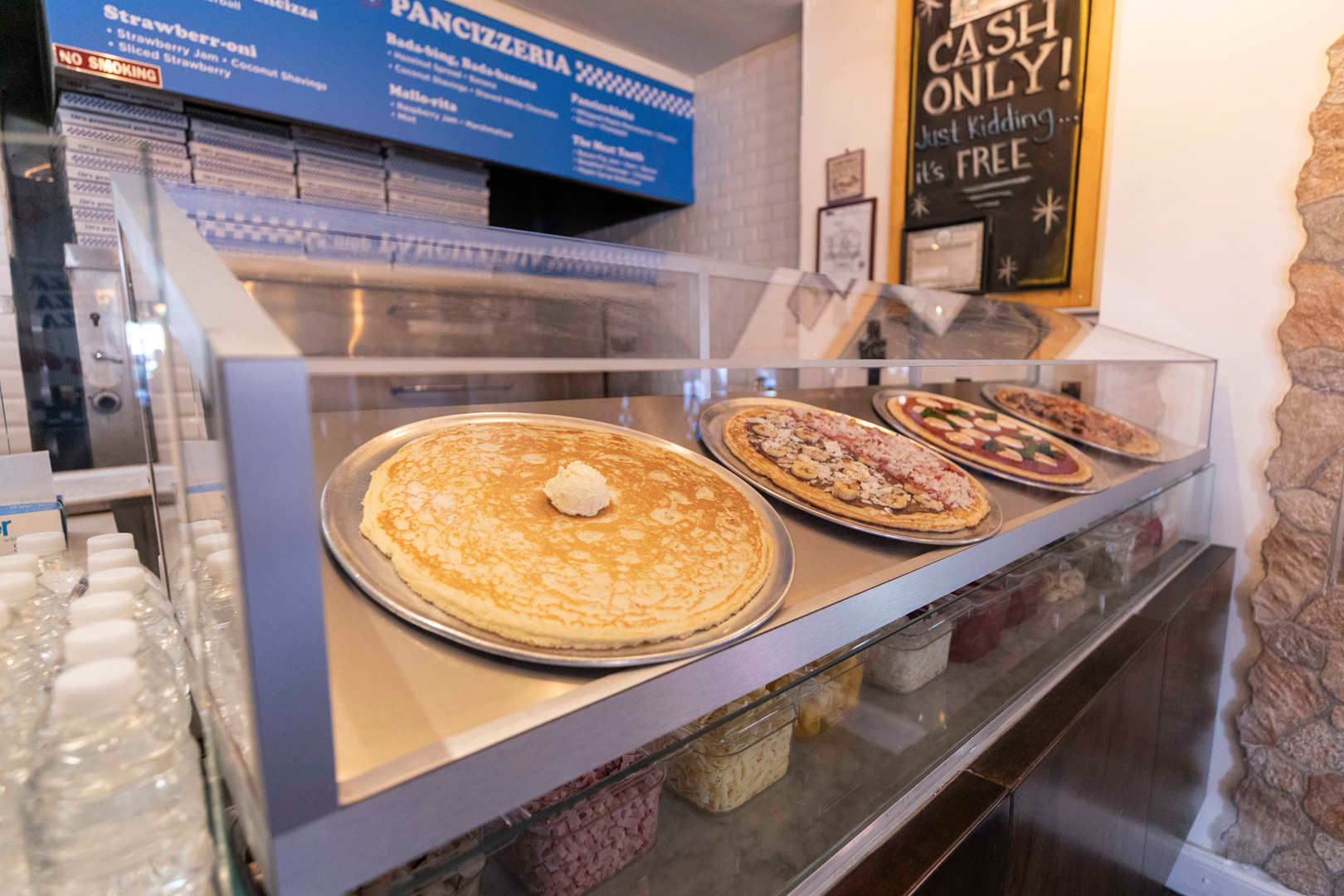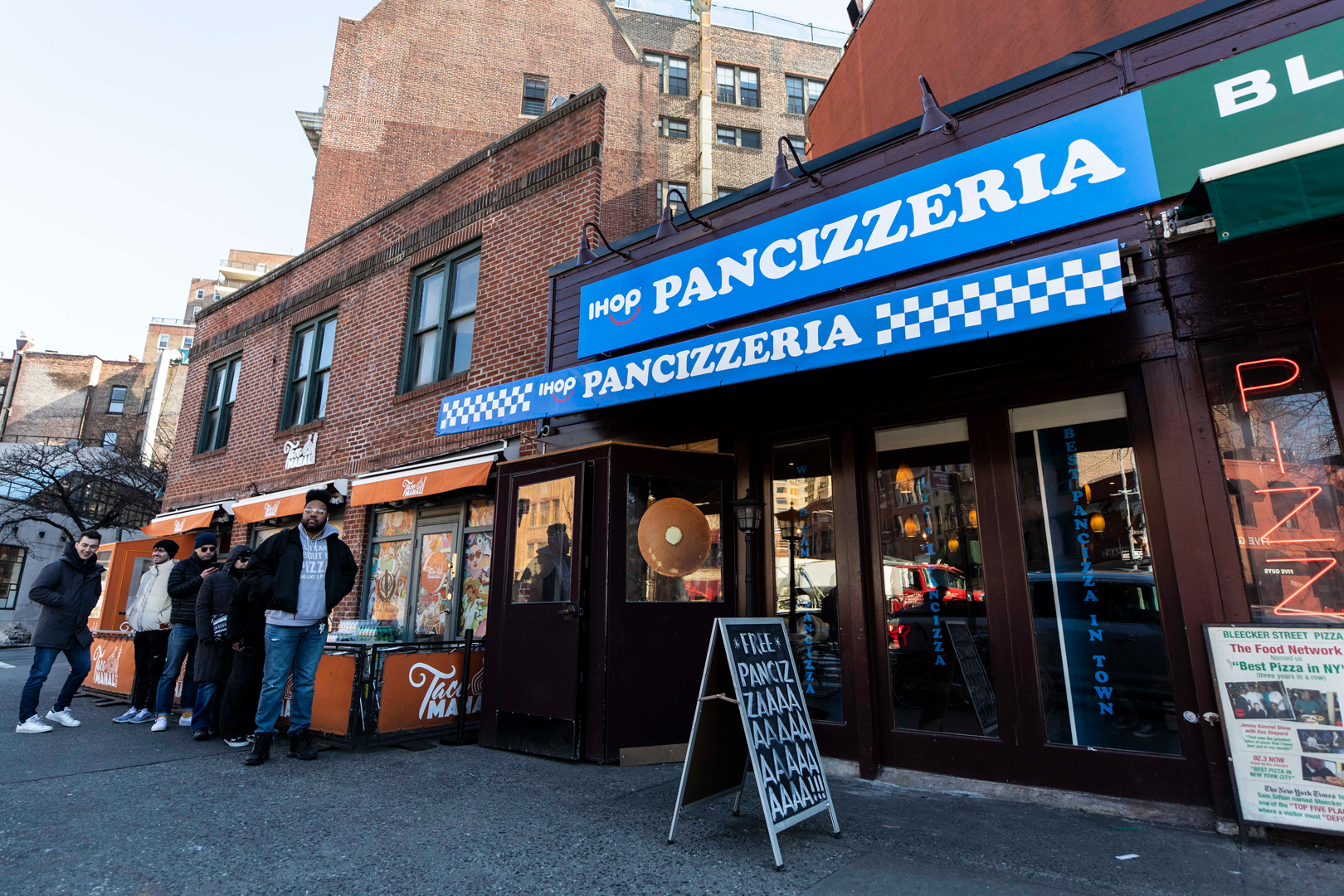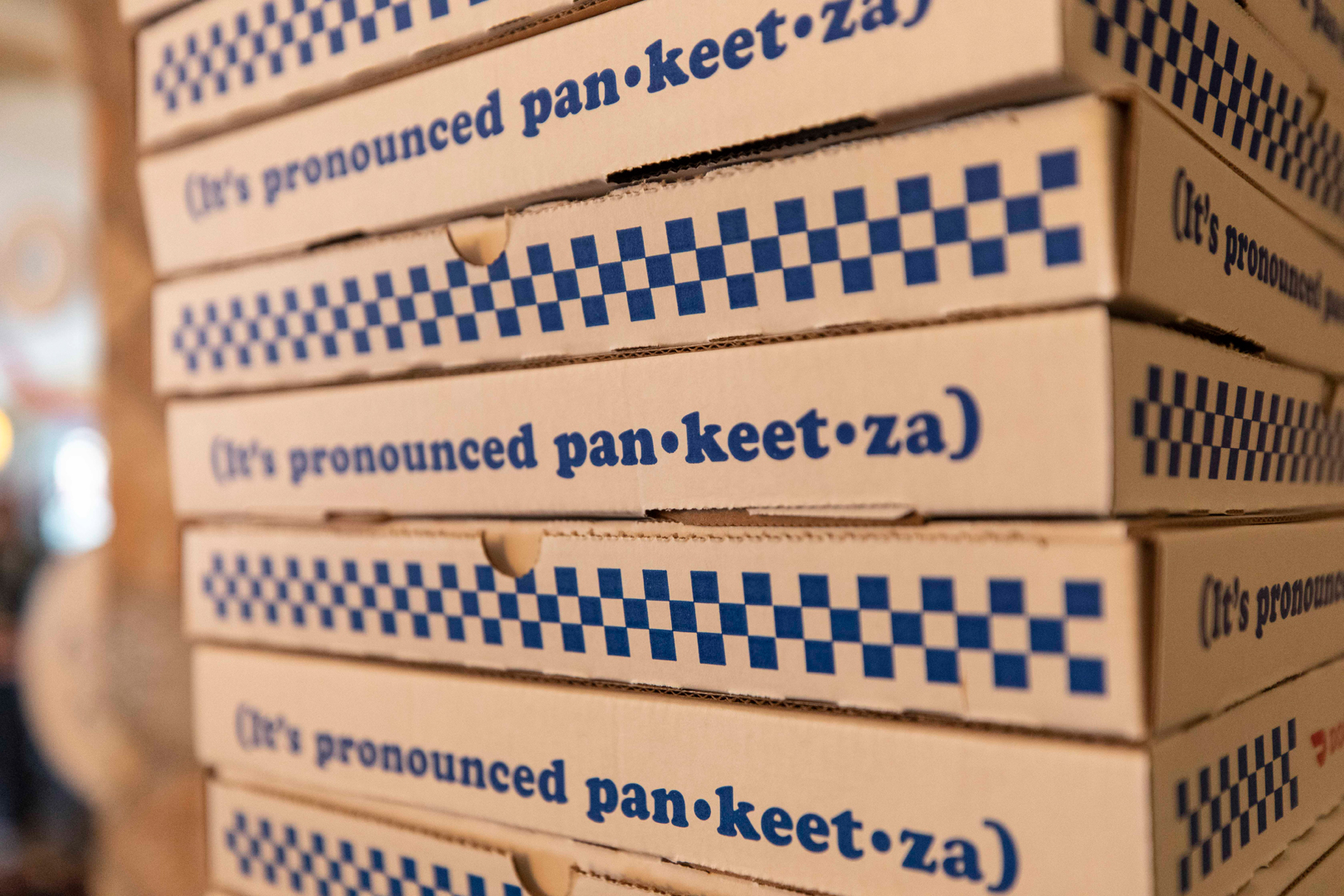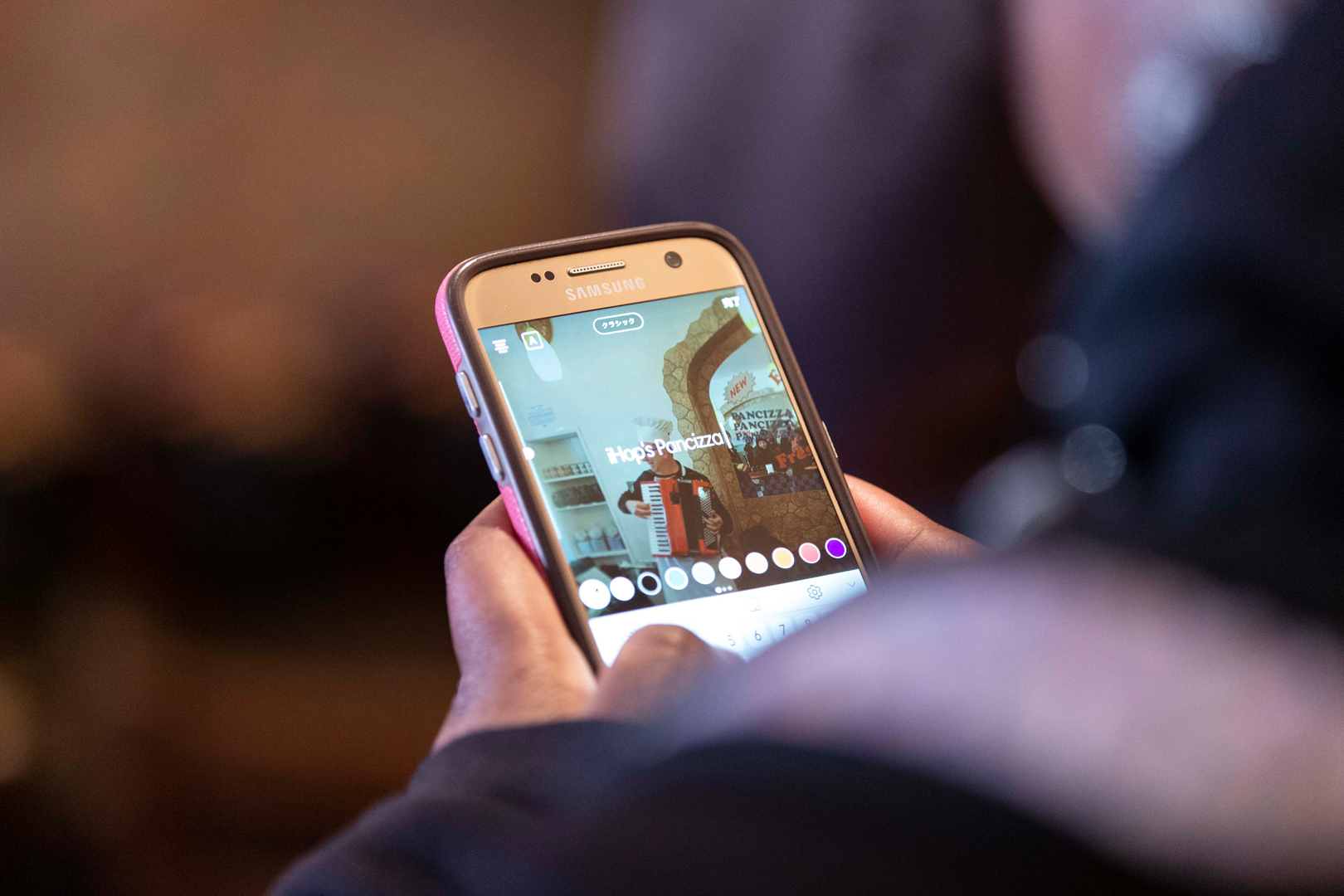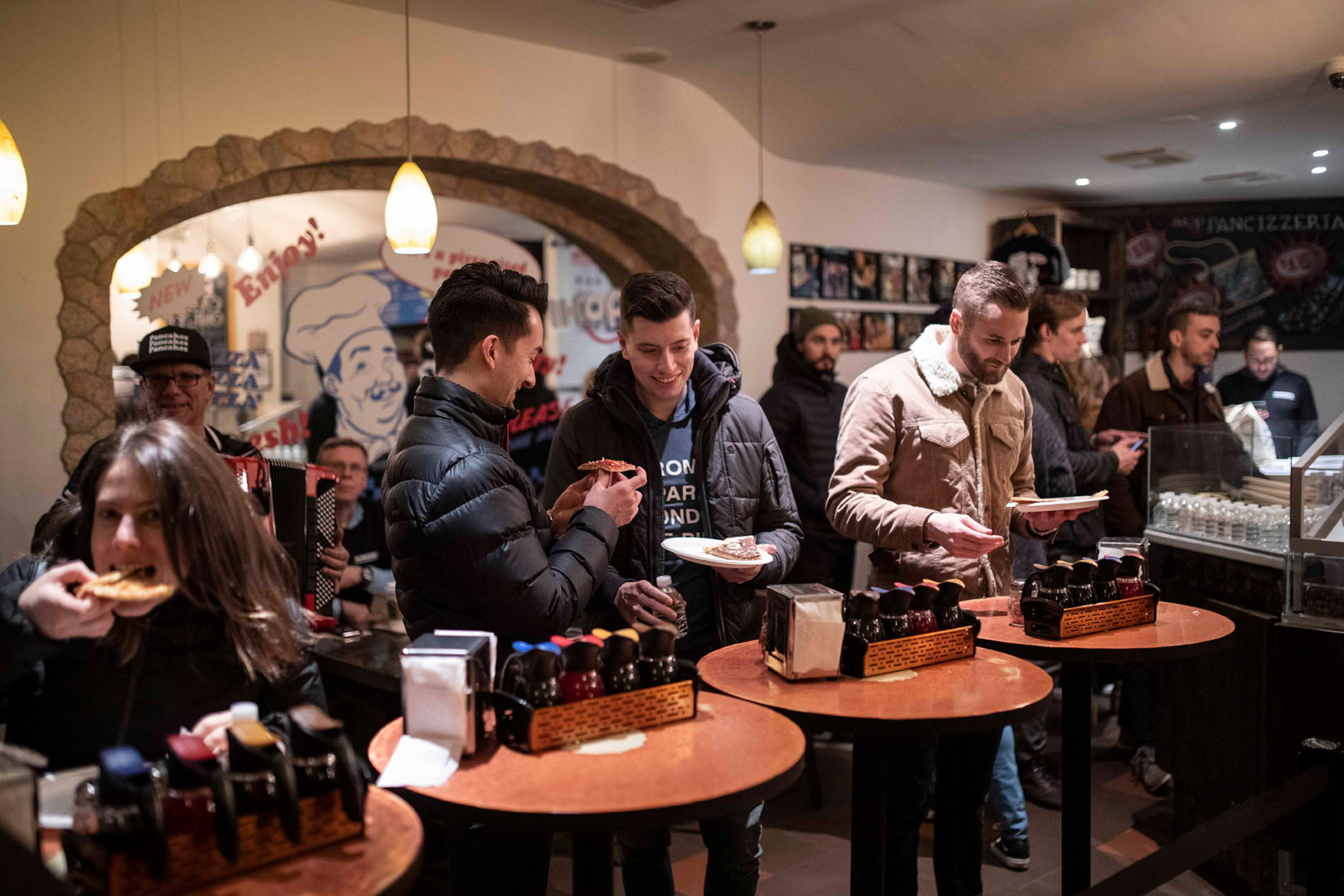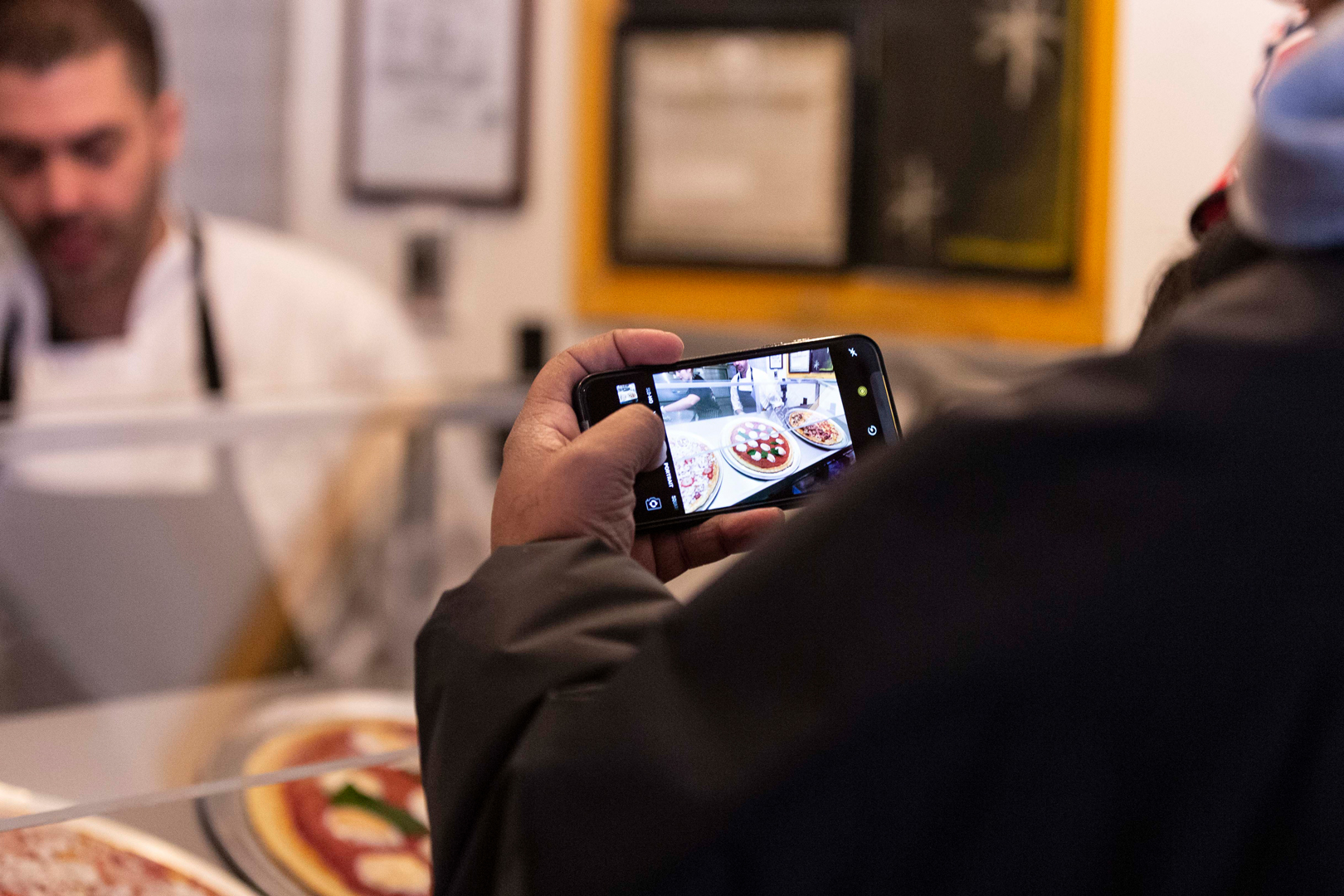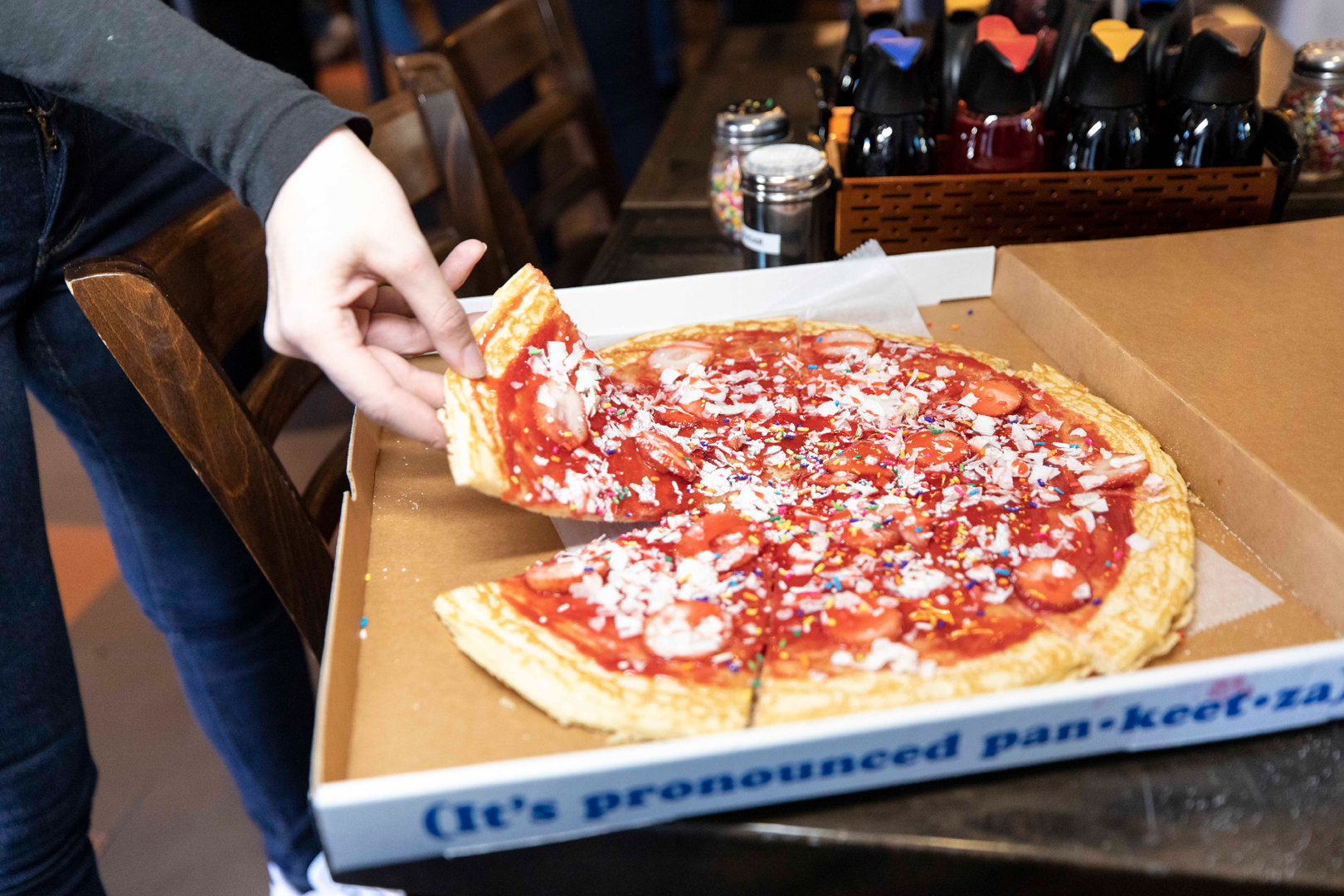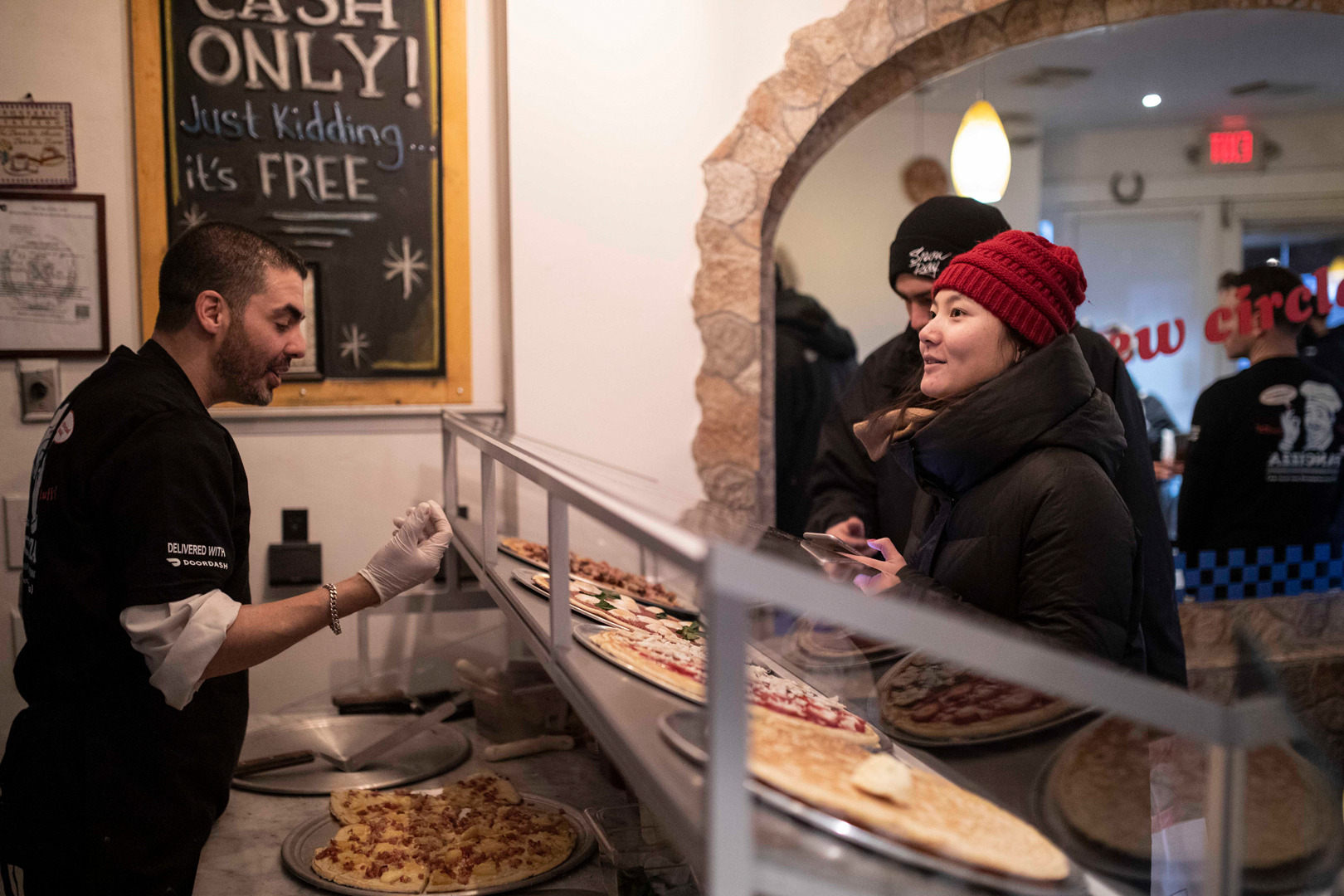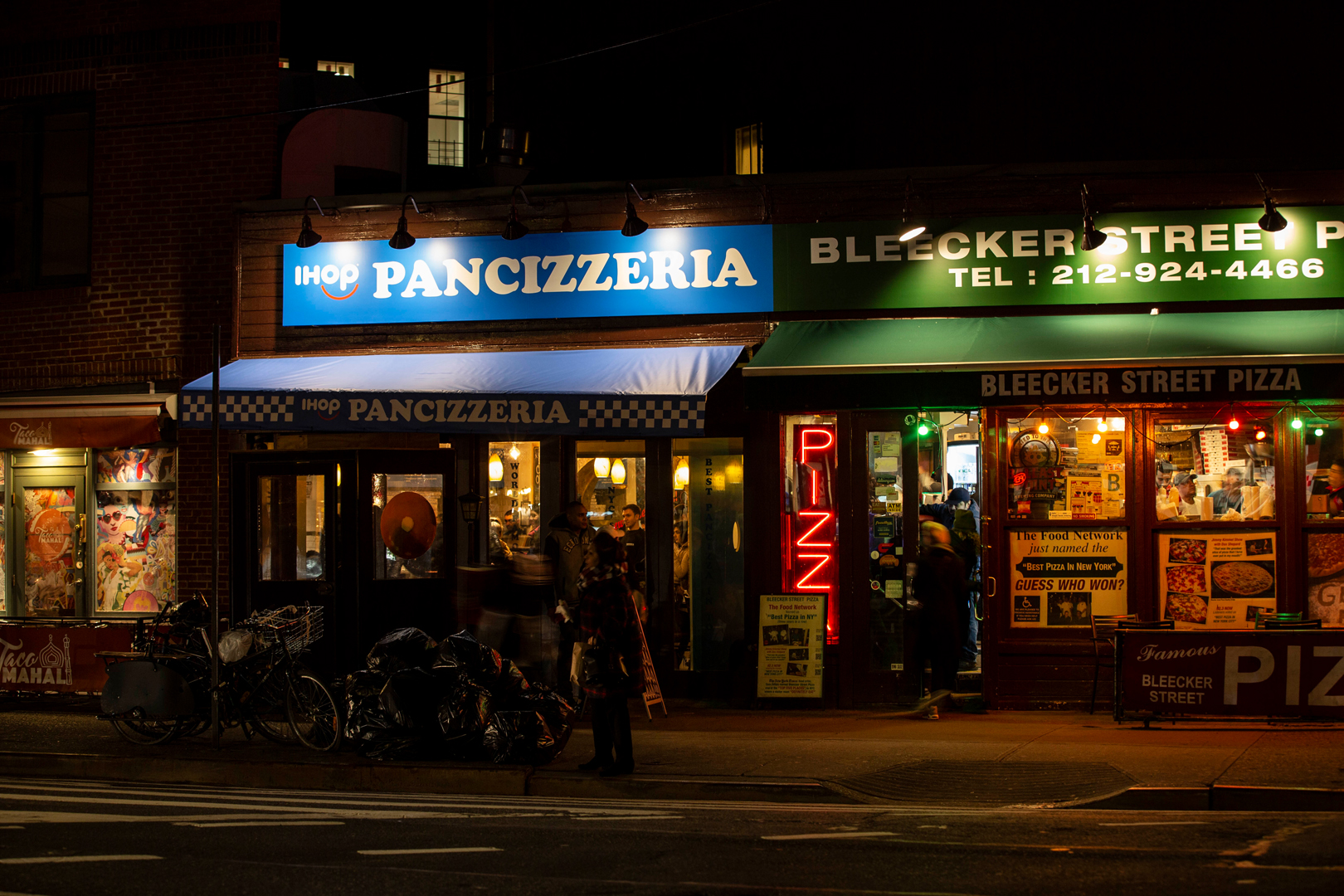 Volkswagen Atlas

At the start of the 2019 NFL season, Volkswagen showed real families and their struggles to get where they're going. I was tasked with designing the endcard type treatment as well as the jerseys, clothing and logos throughout this spot. I leveraged my love of minor league sports logos for many of these designs.
Agency:
Johannes Leonardo