Dial Tone "Chatter"
Dial Tone Wheels
approached me to create a collection for their Spring 2022 Catalog. Inspired by Saturday morning cartoons, I created a design that leveraged childlike imagery and primary colors. These wheels and clothing were available at Skateshops across the globe in Spring and Summer of 2022 as well as on the
Theories of Atlantis Webstore.
Ryan Kerwin "Gratitude"
Gratitude is Ryan Kerwin's debut EP, and I was lucky enough to be put in charge of art directing and designing the album cover. I collaborated with photographer
Eric Opalite
to create the imagery for the album. Our mission was to try and blend the intamacy and introspection of the project with the optimism of its songwriting. You can find this album on
Spotify
and
Apple Music
.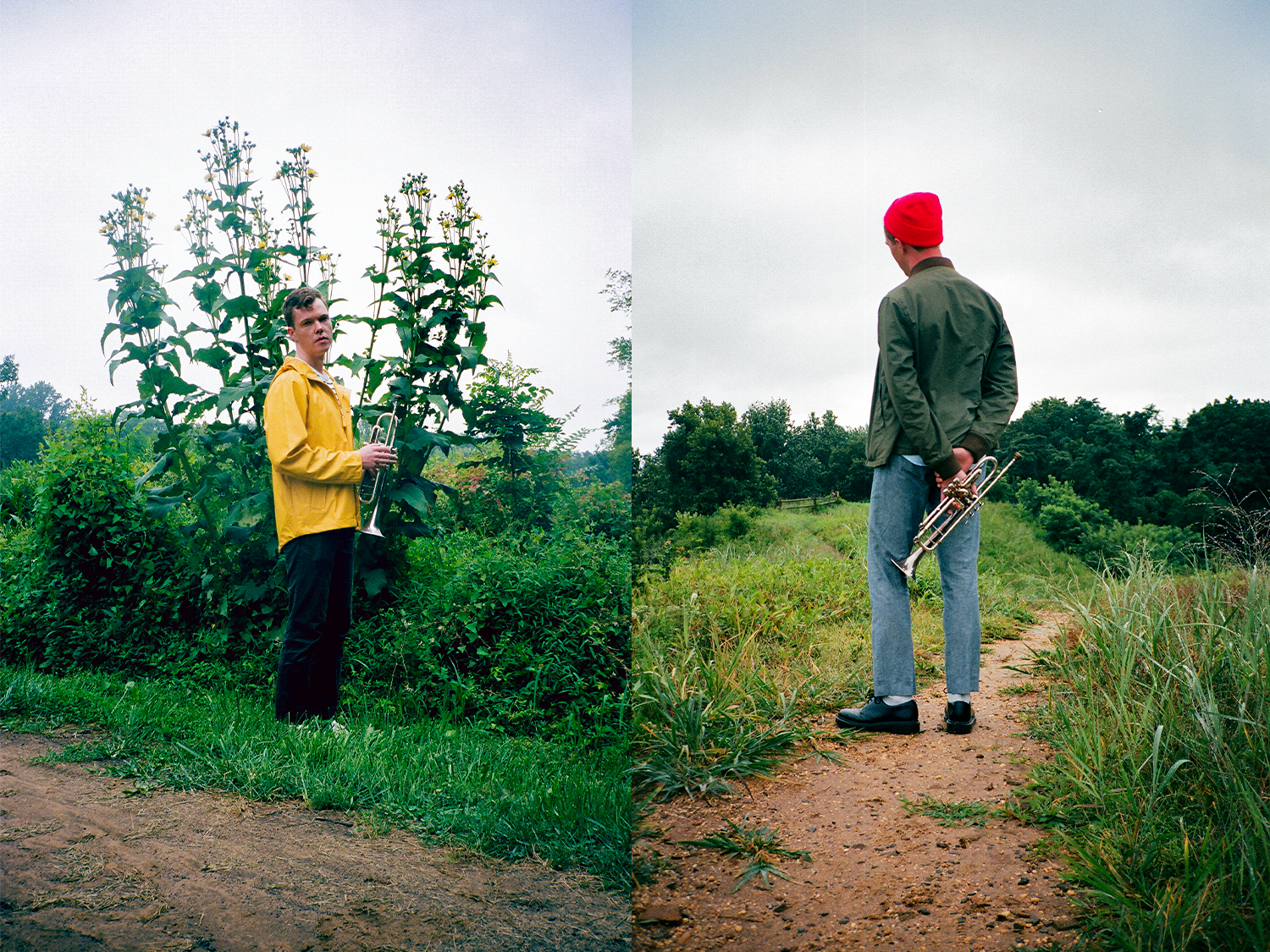 Droga5 São Paulo
I was tasked with creating a logotype to celebrate the new Droga5 office opening in São Paulo, Brazil. I wanted to capture the vibrancy and excitement of the city when creating not only the static lettering but also the animation. To build the lettering I used a series of five inset lines to form basic shapes, combining them to create the finished typography.
Agency:
Droga5
Theories Revealed

Inspired by Science-Fiction author L. Ron Hubbard's work Dianetics, this skateboard graphic recontextualizes the imagery associated with the seminal text in Scientology with perrenial Theories Brand Elements. This was my third capsule collection completed for Theories Brand.

Electro-Harmonix Small Stone
The
Small Stone
is one of
Electro-Harmonix
' most popular effects pedals. Its redesign aims to honor its place in music history as well as its psychedelic sound. This pedal is featured on some of my favorite records and is a mainstay on the guitar pedal boards of many artists such as
Tame Impala
,
David Gilmour
, &
Radiohead