Recovery Run Coaching

Recovery Run Coaching aims to make running at a high level more accessible to motivated runners through expert coaching and proven science. They employ two winning ultra runners who are also professional Physical Therapists; No one else in the perfomance coaching space does what they do. Through an exhaustive research phase, I developed a strategic position and design territory to help their brand stand apart from other groups in their field.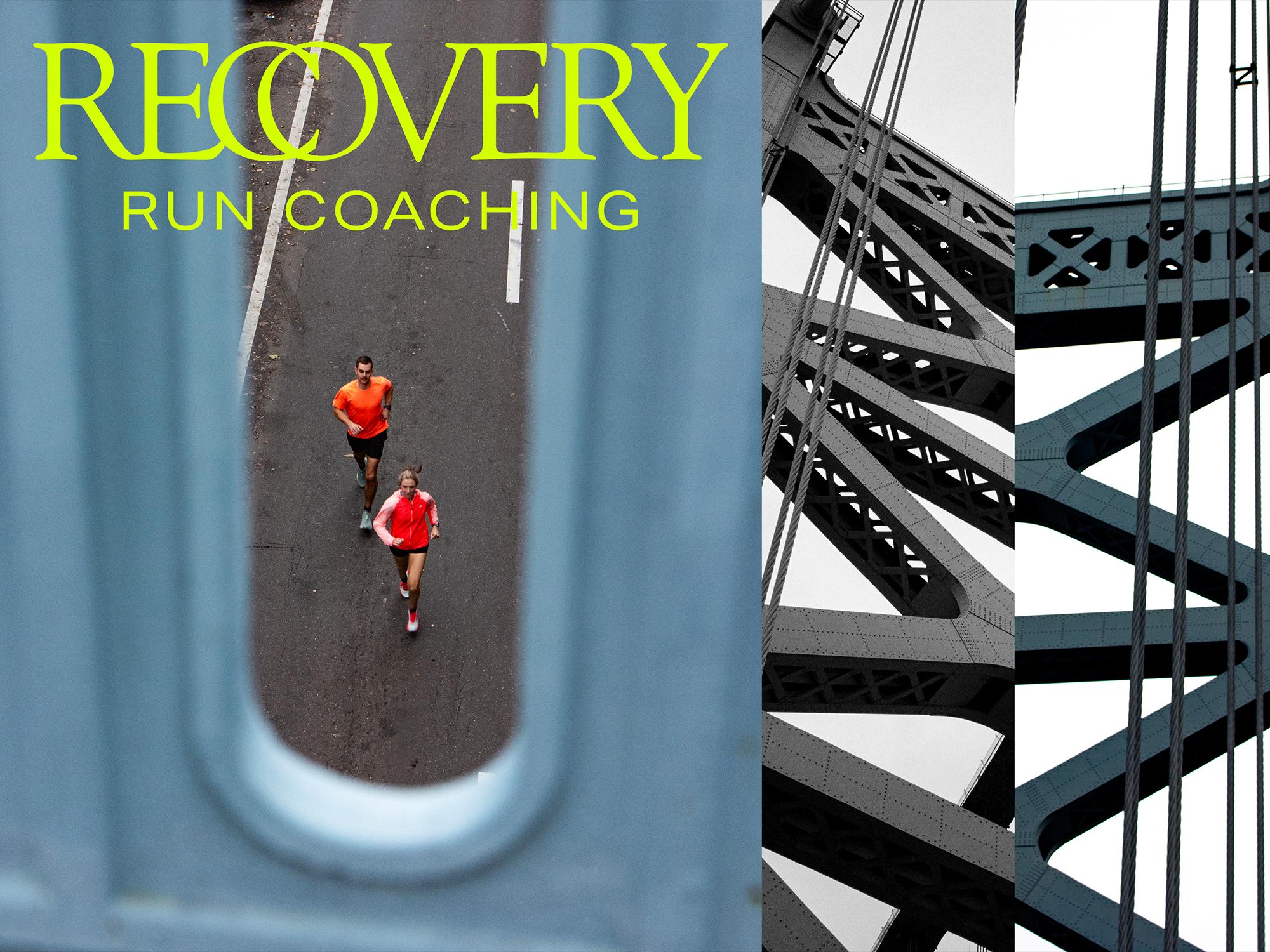 Electro-Harmonix Small Stone
The
Small Stone
is one of
Electro-Harmonix
' most popular effects pedals. Its redesign aims to honor its place in music history as well as its psychedelic sound. This pedal is featured on some of my favorite records and is a mainstay on the guitar pedal boards of many artists such as
Tame Impala
,
David Gilmour
, &
Radiohead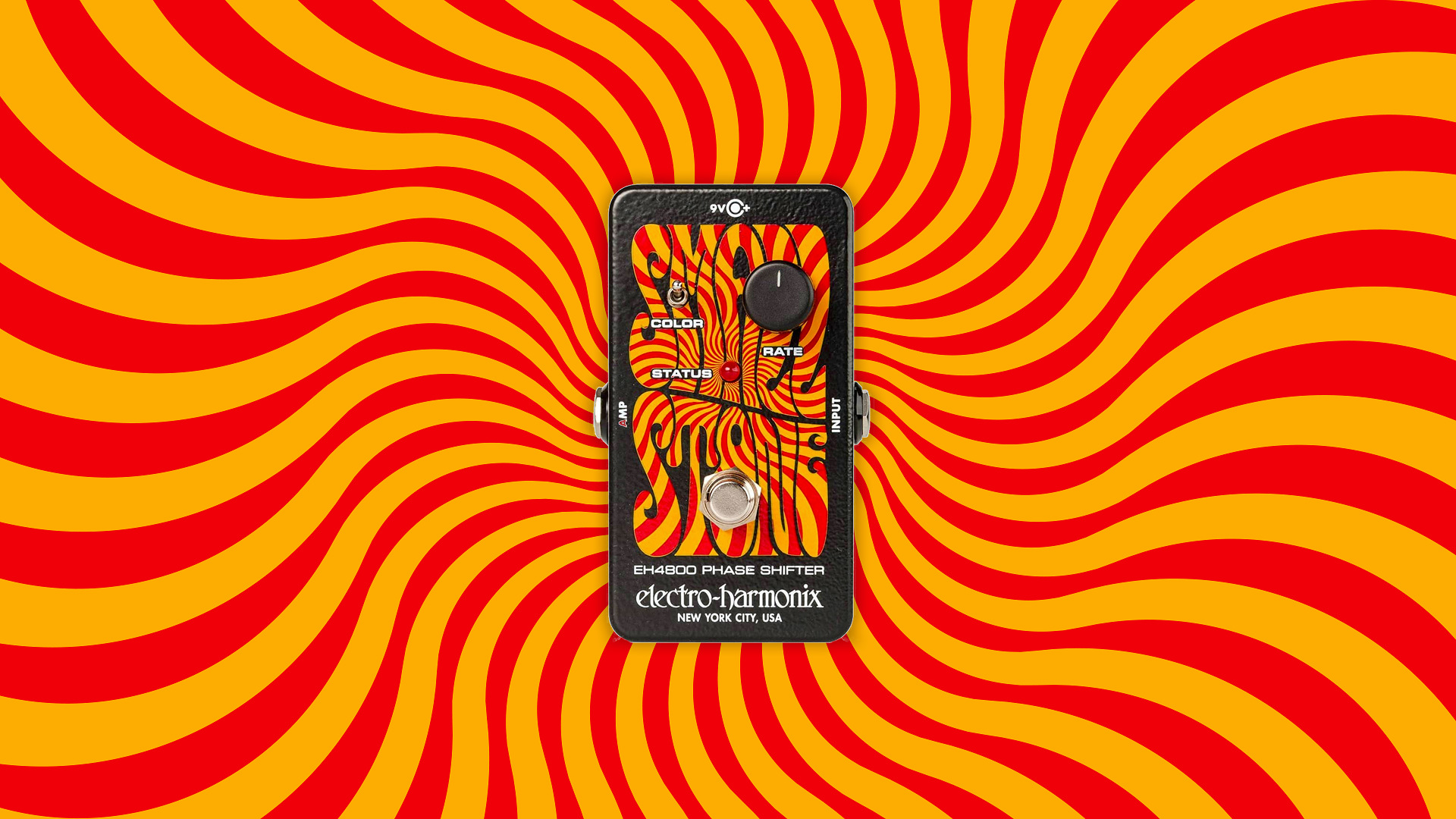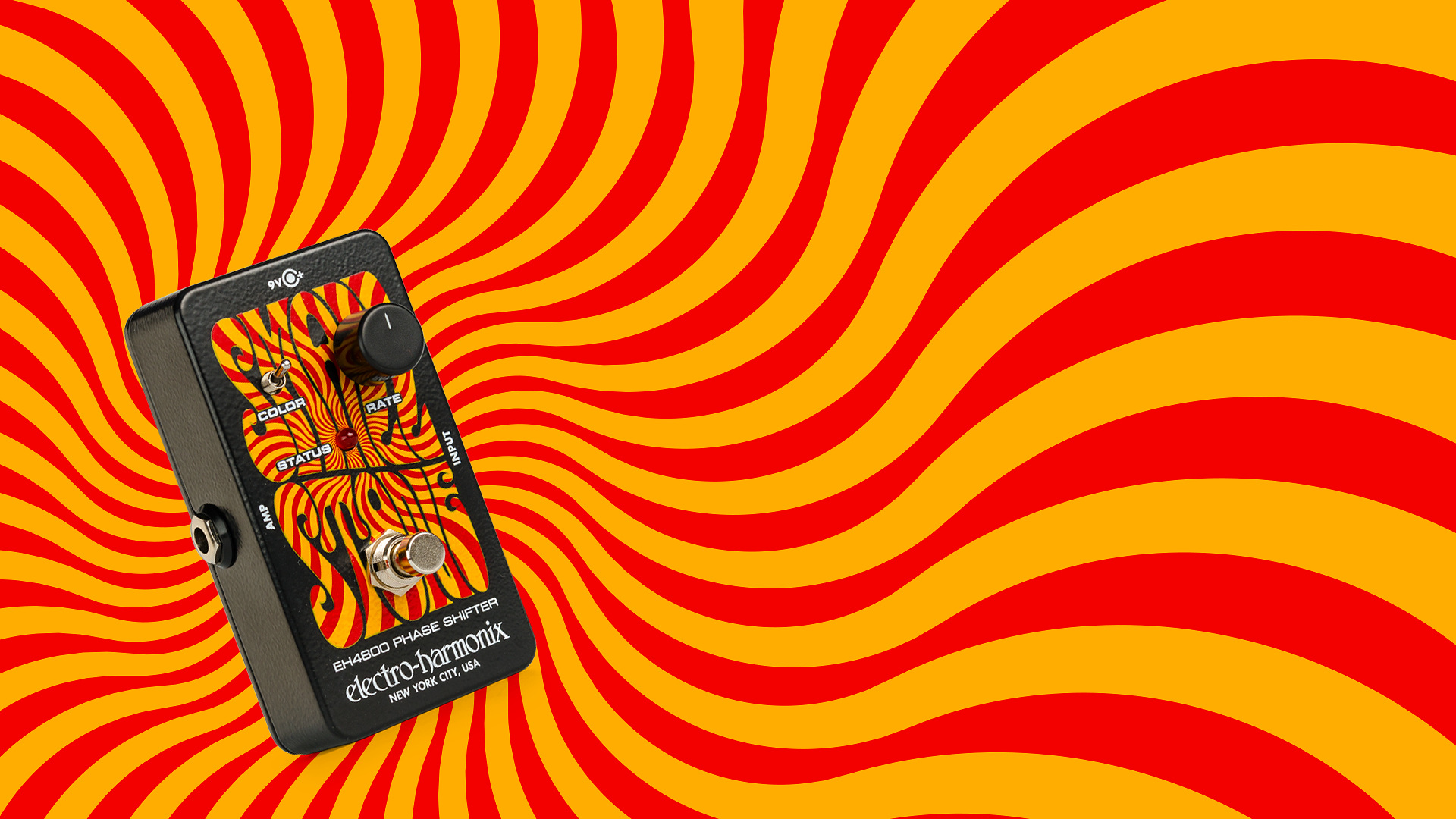 Legacy Hotel at IMG Academy

The Legacy Hotel at IMG Academy was designed and built to offer world class accommodations to the families of students and professional athletes that come to visit the school and use the facilities at IMG Academy. Droga5 was tasked with creating a brand and identity for the hotel that spoke to the luxury clientele as well as it's proximity to such a state-of-the-art sports complex. After a long research phase, we proposed five different directions to the client, their choice was to explore the identity least like a conventional hotel. We embraced sports iconography in a subtle, elevated way and incorporated motion and a playfulness unique in the category.
Agency:
Droga5
End Family Fire
End Family Fire is a campaign created at Droga5 for The Brady Campaign to End Gun Violence. Our aim was to bridge the divide on a hotly contested issue with a stance that both sides can agree upon: unintended gun deaths are something no family wants in their home, pro-gun or not. Partnering with the Ad Council, we created a series of films, a website, social content, out-of-home, and print advertisements. On launch the campaign gained press from The New York Times, Ad Age, and Huffington Post, as well as celebrity mentions from the likes of Kevin Bacon and Ellen DeGeneres.
Agency:
Droga5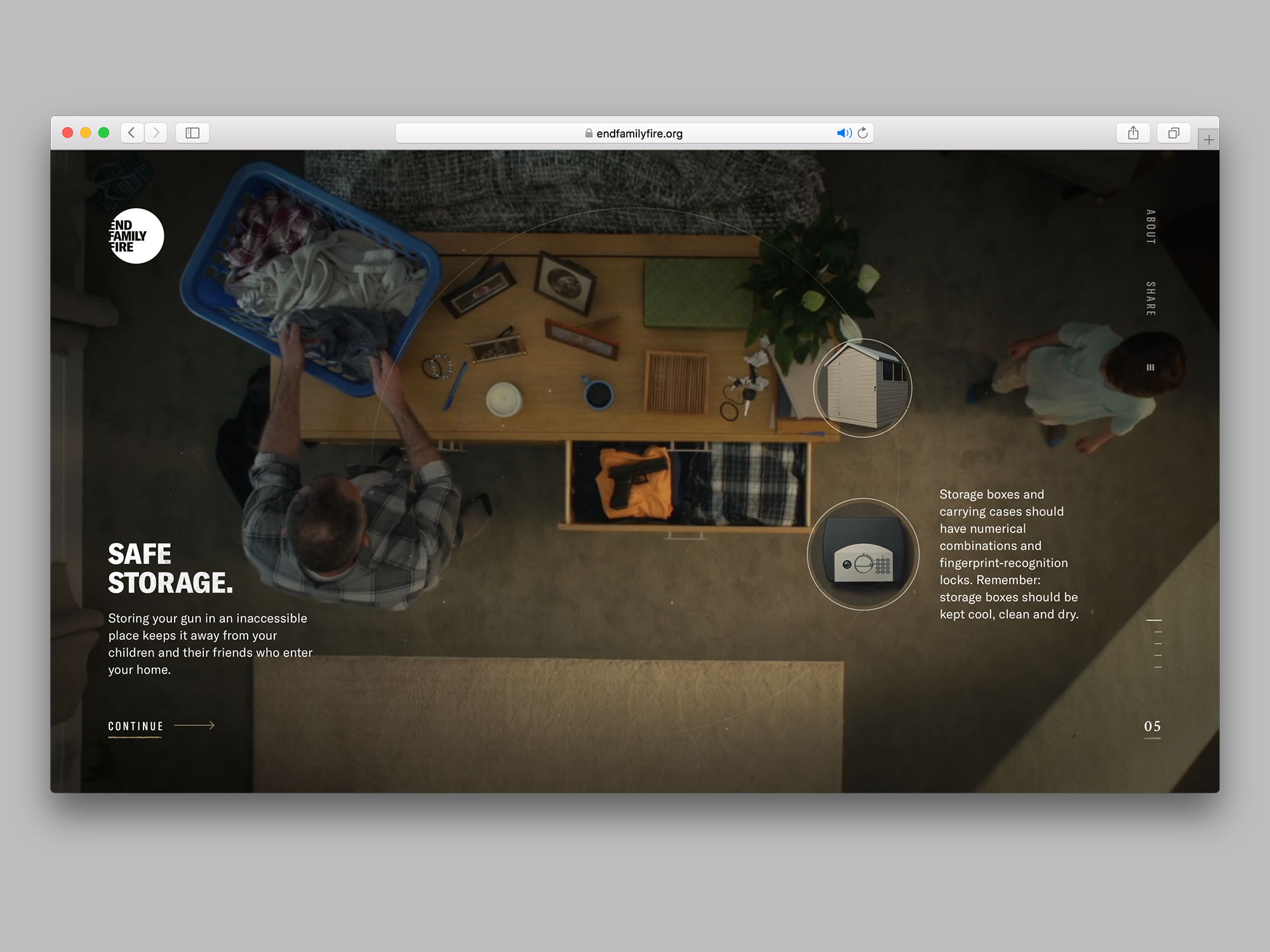 Theories Revealed

Inspired by Science-Fiction author L. Ron Hubbard's work Dianetics, this skateboard graphic recontextualizes the imagery associated with the seminal text in Scientology with perrenial Theories Brand Elements. This was my third capsule collection completed for Theories Brand.