Client: Electro-Harmonix
Art Direction: Andrew Diemer
Design: Andrew Diemer
Electro-Harmonix Small Stone

The
Small Stone
is one of
Electro-Harmonix
' most popular effects pedals. Its redesign aims to honor its place in music history as well as its psychedelic sound. This pedal is featured on some of my favorite records and is a mainstay on the guitar pedal boards of many artists such as
Tame Impala
,
David Gilmour
, &
Radiohead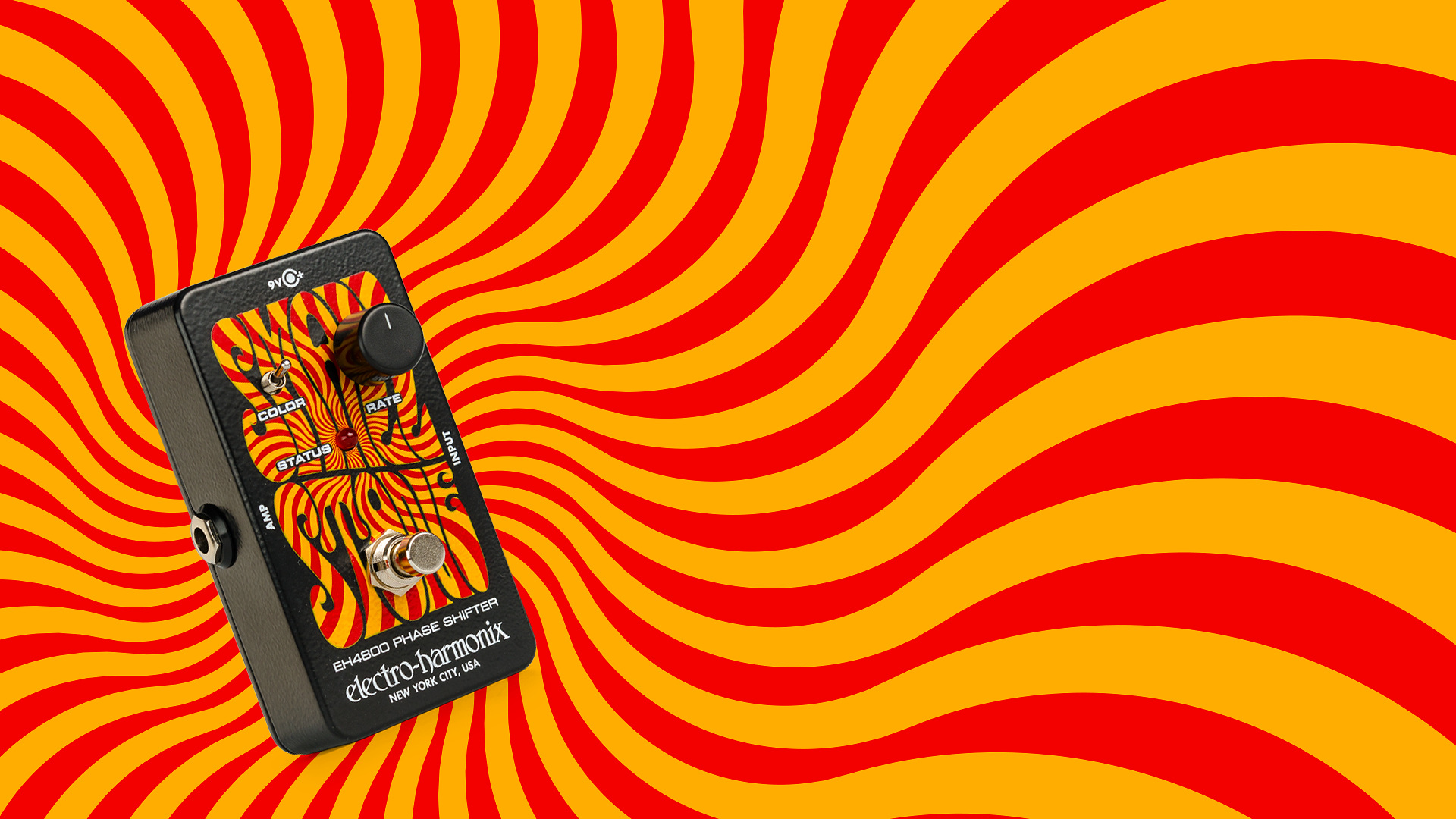 Redesign Process


I started this project by putting pen to paper. I find drawing can be a really easy and simple way of generating ideas quickly and simply before getting too in the weeds with design programs. The biggest balancing act for this redesign was honoring the legacy of the Small Stone while creating a more exciting packaging presenttion. The color palette evolved from the original orange and black housing design, but the lettering and typography was entirely new. The goal of the design was to illustrate—using only type and color—the sound of the pedal: a sweeping, phase-shifting, psychadelic vibe.


Lettering and Typography


Various typographic approaches were presented to client, and once one was chosen, I began the process of refinement and finalizing the design. This started in the sketchbook again, as I tried to create many sub variations on a single theme and style of lettering. This lettering was heavily inspired by the psychadelic posters of the 1960's made by Wes Wilson, Stanley Mouse, and Alton Kelley. The goal was to balance the stylistinc concept wiht the actual legibility of the lettering, while also working around the knobs, switches and labelling of the pedal.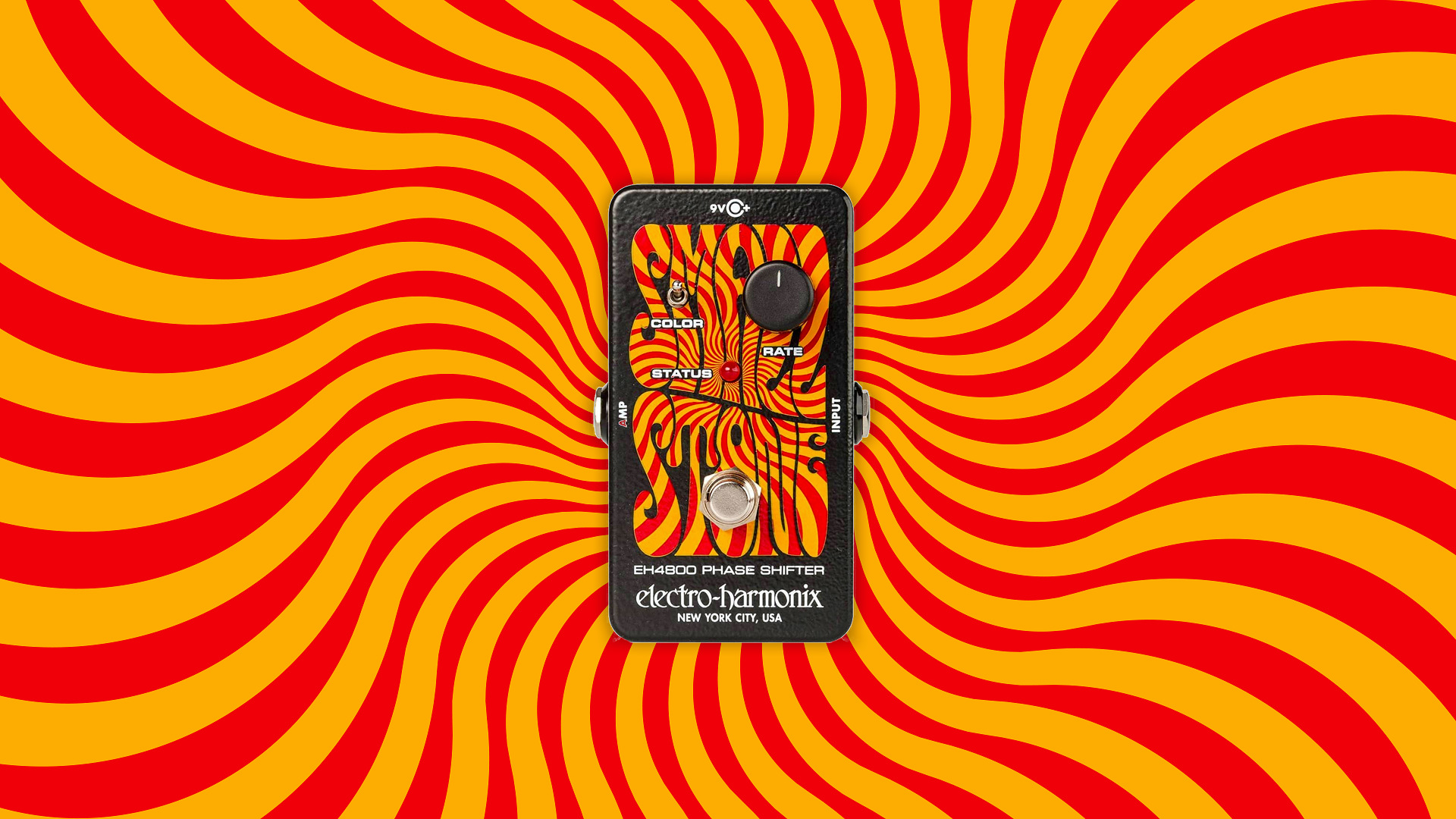 Packaging Design

The packaging of the pedal was also a major consideration for this project. Due to manufacturing realities, the packaging die was already established, and I was tasked with adapting the design of the pedal to the packaging as well. I aimed at making the waving pattern of the lettering reflect throughout the outer packaging to create an eye-stopping design on the shelf. Interestingly enough, the pedal and packaging are often either shown in stores or online seperately, so it was important to make them feel equally as exciting and evocative of the sound of the pedal.