Theories Revealed

Inspired by Science-Fiction author L. Ron Hubbard's work Dianetics, this skateboard graphic recontextualizes the imagery associated with the seminal text in Scientology with perrenial Theories Brand Elements. This was my third capsule collection completed for Theories Brand.

Electro-Harmonix Small Stone
The
Small Stone
is one of
Electro-Harmonix
' most popular effects pedals. Its redesign aims to honor its place in music history as well as its psychedelic sound. This pedal is featured on some of my favorite records and is a mainstay on the guitar pedal boards of many artists such as
Tame Impala
,
David Gilmour
, &
Radiohead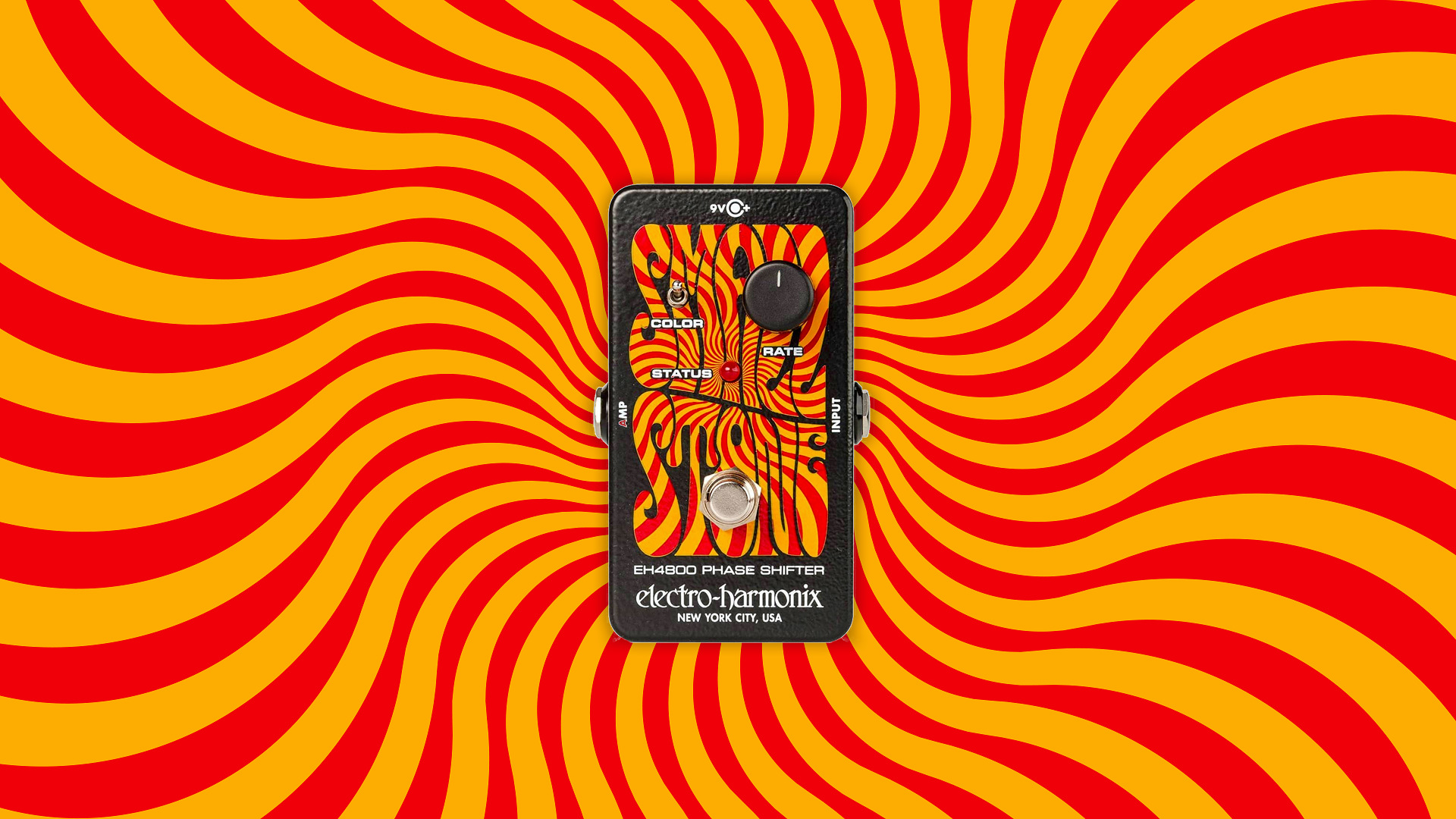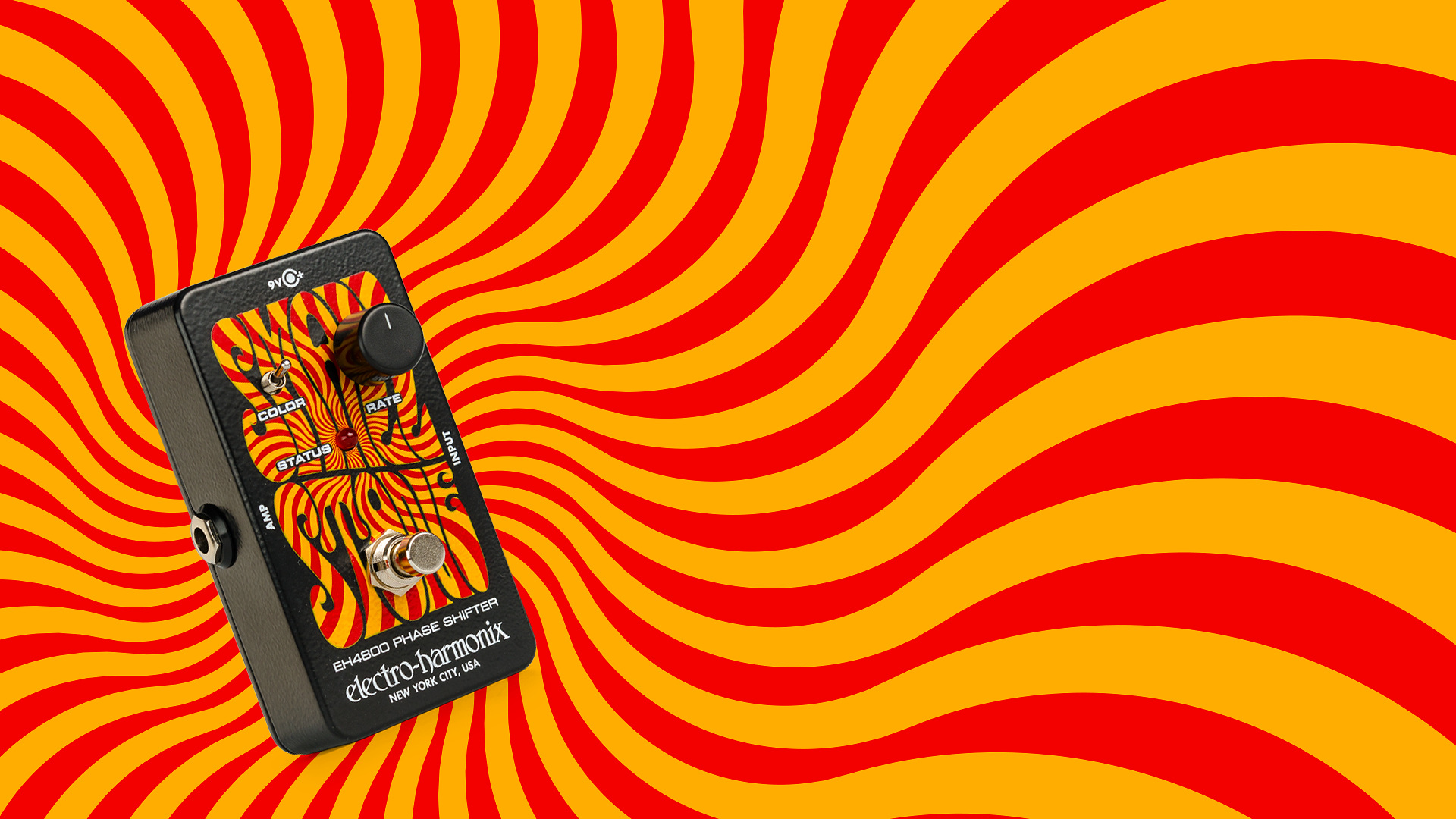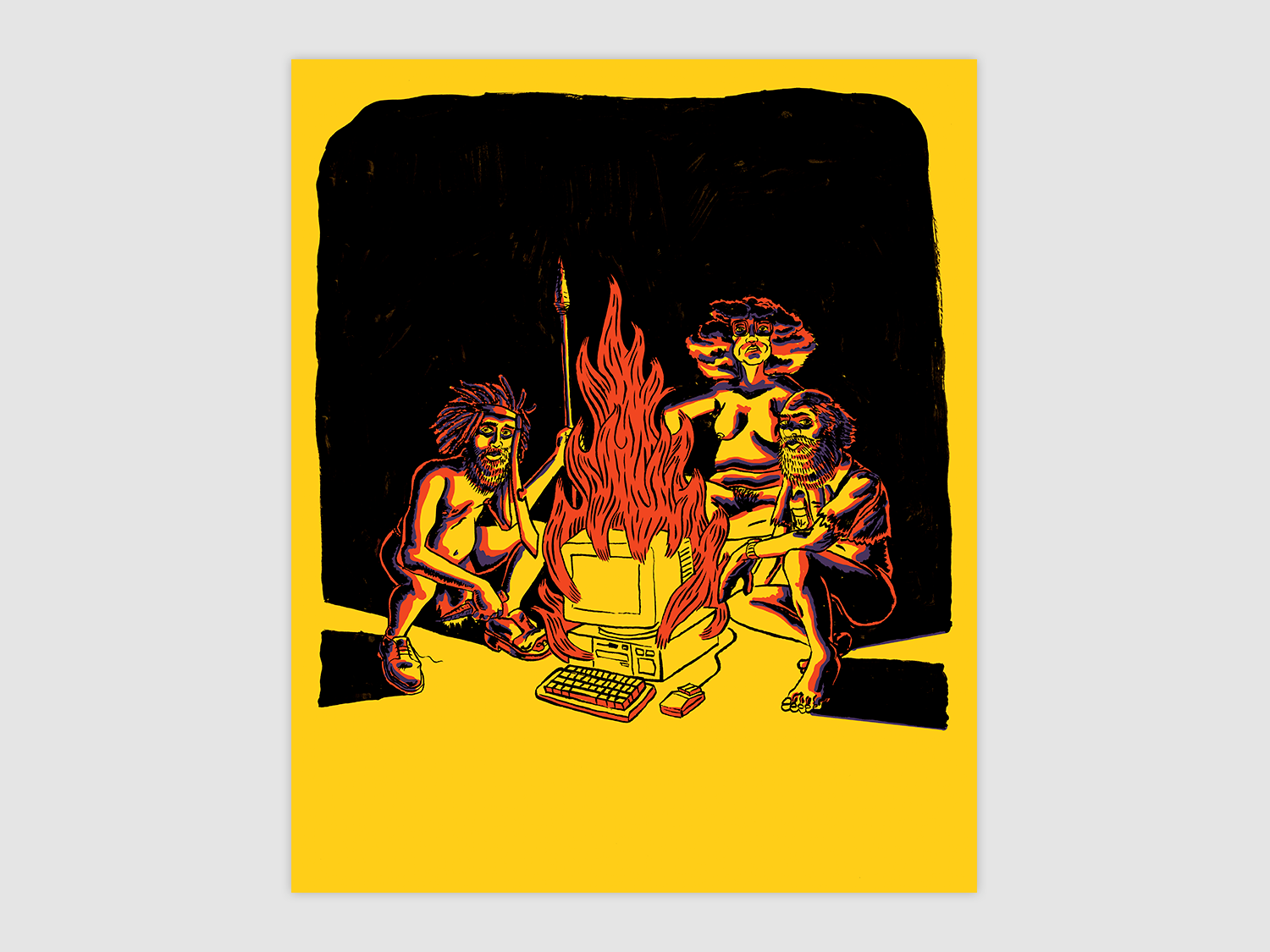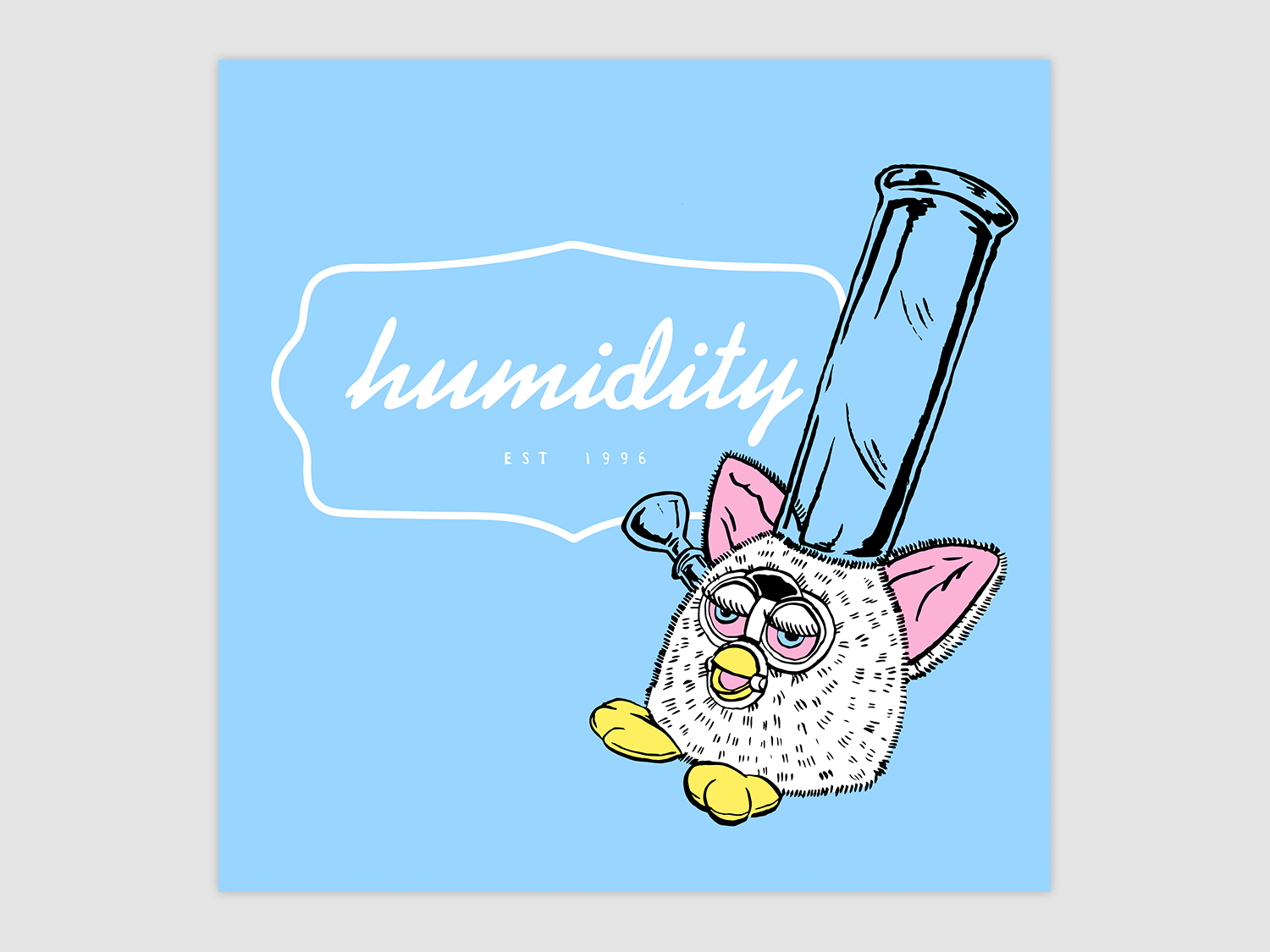 Dial Tone "Chatter"
Dial Tone Wheels
approached me to create a collection for their Spring 2022 Catalog. Inspired by Saturday morning cartoons, I created a design that leveraged childlike imagery and primary colors. These wheels and clothing were available at Skateshops across the globe in Spring and Summer of 2022 as well as on the
Theories of Atlantis Webstore.
Theories Lizard People

The people at Theories approached me ahead of the 2020 election asking for a graphic that explored the conspiracy theory that all world leaders are secretly shape-shifting humanoid lizard aliens. I chose to picture our overlords in their true form.